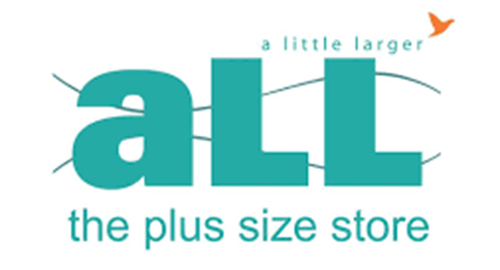 Size is just a number and who knows it better than aLL. An apparel brand exclusively for plus sized people that has been around since 2005. aLL's range includes formal, ethnic, party and casual wear for both, men and women. aLL is the answer to every plus sized persons needs. With various sizes to choose from, aLL gives you every reason to be what you are and the freedom to choose what you want to be. Go ahead, check out our latest range in store and flaunt your stylish side.
Shop trends ????
Spread positivity✨
Be #UnapologeticallyMe❤️
Welcome to aLL
Best of Curvy fashion????????
Details
Second Floor
10:30am–9:30pm
40656399
ar.acropilskolkata@futurelifestyle.in