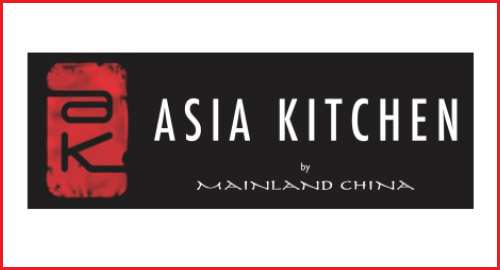 Welcome to a culinary journey through the food streets of Asia! Experience the ambient set up and the 'open live kitchen view', a first of its kind, where our Master Chefs braise, blend, toss, temper and whip up signature delicacies inspired from regions of Asia and beyond.
The open live kitchen is one of the most intriguing aspects of this brand, where you can experience first-hand the magic that the chefs create which can equal any work of art!
Your love has encouraged us to expand our horizons and making our presence felt in Mumbai, Kolkata, Pune and quite recently in Dubai.
Asia Kitchen by Mainland China promises a gastronomic adventure into the streets of Asia and beyond. Chiah kah pa.
Details
Fourth Floor
10:30am - 9:30pm
9831244458
40676110
mlcaskkolacr@speciality.co.in