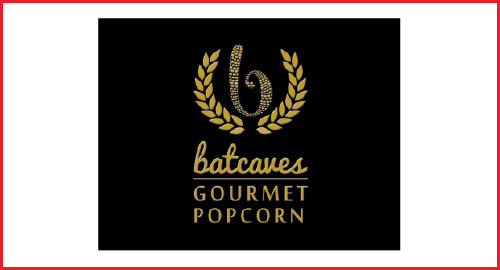 Gourmet is a feeling of refined taste & passion. And these gourmet delights are an amazing gift for your friends, family and sometimes, even you!
The Underdog of Popcorn Brands that wants to B different.
Taking on the legacy of Batcaves-they wanna B nostalgic.
We wanna inspire you to just do it.
B happy.B crazy.B yourself.
B what you wanna B.
That's B-Pop.
Details
Second Floor
10:30am - 9:30pm