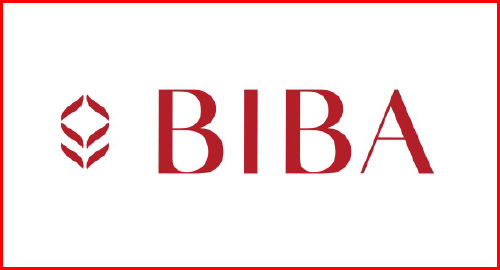 Their diverse product range is a sign of the evolving times to reflect the needs and aspirations of the Indian woman from every part of the country. From the millennial multi-tasking woman to the home-maker, to the young college-going girl, our products are empowering and fashionable all at once. With a focus on comfort, silhouette, fit, form and fabric, our design language is all about elegance.
Over time they have diversified our range and started focusing on comfort home wear like athleisure and lounge wear to reflect the varying needs of today's woman.
With this in mind, Biba has also started our range of jewellery and footwear to create the perfect accessories that can be paired up with our Indian wear or casual salwaars. Keeping the current requirement for safety in mind they have also launched our range of masks which are no longer deemed as just functional but can act as a stylish accessory as well.
When you walk into a Biba store, you can shop the complete look for any occasion.
Details
Second Floor
10:30am–9:30pm
033-46009045