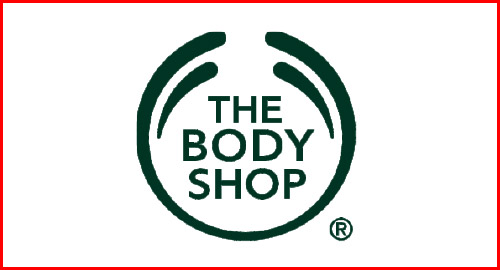 The Body Shop® has constantly sought out wonderful natural ingredients from all parts of the globe to bring to its customers products bursting with effectiveness, to enhance natural beauty.
The Body Shop® continues to lead the way, sourcing sustainable palm oil, introducing 100% recycled packaging, and raising funds and awareness to help prevent the spread of HIV/AIDS, and continues to support marginalized communities around the world through its Community Trade Fair Trade program.
For over 30 years, The Body Shop® has believed that business has the power to make the right kind of difference to the world. As Dame Anita Roddick said: "Activism isn't listed on The Body Shop® labels as an ingredient, but it is there as surely as the bergamot and hemp oil".
Details
Ground Floor
10:30am - 9:30pm
9007352997
40657242
azadkhan@questretail.com