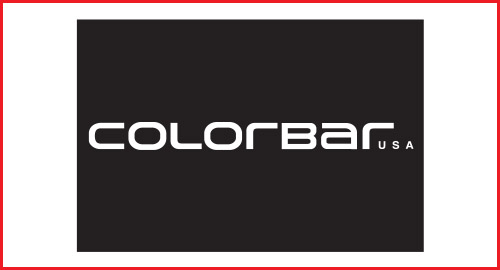 Colorbar Cosmetics is a leading cosmetics brand developed with the promise of providing world-class, innovative products in a wide range of colors. #crueltyFree
Colorbar is one of the leading beauty brands in India and now across the world.
The philosophy of our brand is to be gender neutral and celebrate diversity of all those who come in contact with us. We believe that everyone has the birth right to express themselves in their own unique way. Our cruelty free product range caters to deliver this. We are always in constant search for the best and most innovative products in the world to give the best service and experience to our consumer. We believe that change is the only constant. It is this way of thinking that has made us the 3rd largest brand in India in a very short span of time. We have the largest color portfolio to offer the right shade, the right experience and the right products to our consumers. We constantly challenge ourselves and the norms that govern the beauty industry. We are also holders of two Guinness World Records.
Our logo is at par to luxury brands and is bold yet feminine. The heart in the logo is there to signify that we craft our products with love and care. The insignia has been cleverly designed to depict the 'C' & 'B' of Colorbar yet keeping the brand philosophy intact. 'C' & 'B' merged together means – Infinite Love & to Love everyone infinitely.
We want to give our consumers the confidence to show the world their inner beauty, style & personality. We encourage our customers to fall in love with themselves, discover their inner magic and celebrate who they really are.
Our products are produced and packaged in France, Germany, Italy, Korea & the United States of America. So we can deliver the most brilliant colors, luxurious textures and effective results. Created with love, we conform to US, EU, UK & Japan FDA standards and qualifications and are ISO certified.
Details
Ground Floor
10:30am - 9:30pm