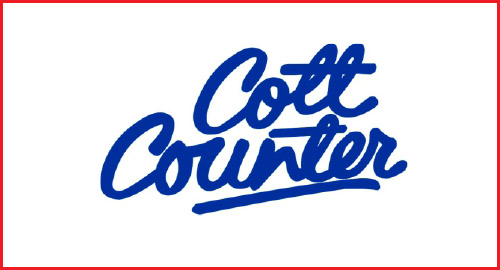 Cott Counter caters to the needs of all age groups of kids and their products are marketed under the following brand names:
ZERO (0-18 months): This includes a wide assortment of 100% cotton products including vests, t-shirts, bundies, tops, briefs, bloomers, shorts, leggings, baba suits, frocks, night suits, and more.
TEDDY (18 months-5 years): Under this brand, they sell 100% cotton products such as rompers, frocks, t-shirts, tops, capri sets and more.
SIMPLY (for 0-2 years): This brand is especially designed for baby girls and includes 100% cotton products such as panties, bloomers, baby girls suits, tops, slips, and more.
SMARTY BOYS & SMARTY GIRLS (for 4-14 years old): This brand includes t-shirts, shirts shorts, bermudas, track pants, night suits, jackets and loungewear for boys, and tops, leggings shorts, night suits, frocks, capris, for girls.
Details
Second Floor
10:30am–9:30pm
8337075984