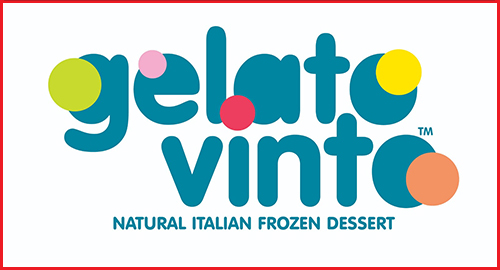 Gelato is the generic word for frozen dessert in Italian. Though made from the same ingredients as frozen dessert, a taste of this Italian marvel will reveal that Gelato & frozen dessert are distinctively different. Gelato is made from natural ingredients with no synthetic flavors or essences.
Gelato has a lower fat content of 4% compared to frozen dessert which is higher at 10% or more. A scoop contains protein, calcium, carbohydrates, minerals, Vitamin A and almost all the B group vitamins. Gelato is 100% vegetarain & is more nutritious & lighter than industrial frozen dessert as it does not compromise on the taste & texture.
'Gelato Vinto'(formerly Gelato Vittorio) Delhi's first Gelateria or Gelato Parlor was operational at M-Block GK 1 Market in New Delhi.
The Brain behind Gelato Vinto is Vijay Arora who is a name to be reckoned with in the Fashion Industry. Having done extensive research on this subject, Vijay has participated in specialized gelato fairs in Italy & has even taken gelato making courses at the Gelato University in Bologna, Italy.
Details
Third Floor
10:30am - 9:30pm
8336935928
69401078