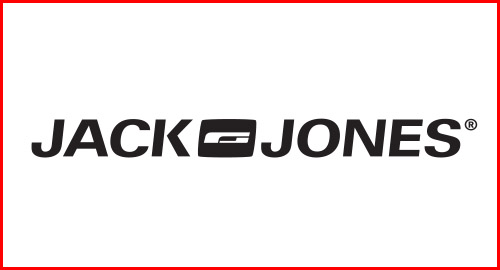 One of Europe's leading producers of menswear, JACK & JONES is riding high on a strong legacy of craftsmanship, unmatched quality and exemplary style. With humble beginnings that are dated back to 1990, the brand today holds an inimitable position in the sphere of trend inspired fashion for the cosmopolitan man.
While Jeans are the life-blood of JACK & JONES, the brand prides itself in offering a carefully curated selection of fashion forward apparel, accessories and footwear for the modern man. With more than 1000 stores across 38 countries, the brand has carved an indomitable niche for itself, and continues to build fashion inroads across the globe. Within India, currently the brand stands proud at 69 Exclusive Brand Outlets and a whopping 221 Shop-In-Shop.
JACK & JONES is defined and represented by five unique brands: JACK & JONES VINTAGE CLOTHING, PREMIUM by JACK & JONES, ORIGINALS by JACK & JONES, and CORE by JACK & JONES
Each of these brands offers a unique style ethos which is translated into contemporary styles and designs, catering to the varied yet discerning taste of the modern man.
Details
Ground Floor
10:30am–9:30pm
40673200
sjjindia1650@bestseller.com