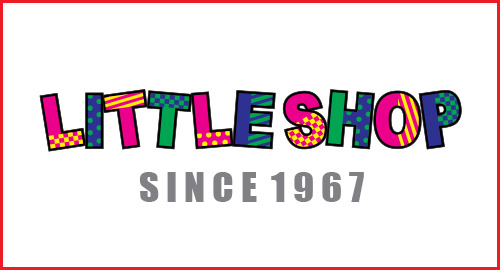 Little Shop is Kolkata's favourite kids store and a household name, in families with children. It caters to all ages, from newborn to the age of 14.
Little Shop has 12 stores in Kolkata, at the most prime locations in the city. Besides kidswear, the stores carry an entire range of shoes, toys, books, stationery, newborn merchandise, furniture and kids accessories. The stores are a "one stop solution" for parents shopping for their kids.
Little Shop is aware of the immense pleasure one has being a parent and it is known for making parents lives easier, by providing one stop solutions for shopping for kids. The attempt is to ensure that parents spend more time with their kids rather than running from pillar to post to purchase different products required in the process of kids growing up.
Details
Ground Floor
10:30am–9:30pm
64507535